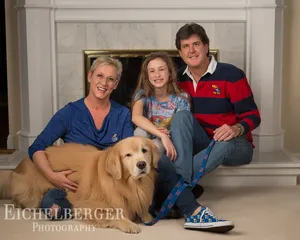 MT Heartland Handpiece repairs virtually any type of high speed, electric, or low speed dental handpieces. On high-speed handpieces, we carefully remove the old bearings and replace them with brand new bearings that meet all manufacturer specifications. We replace all O-rings and any other components that are too worn for proper performance. If the turbine is beyond repair, we may recommend a new turbine. MT Heartland Handpiece stocks new turbines for all major brands and provide full factory service for Star®, Midwest®, NSK, and Kavo®.
MT Heartland Handpiece Express are members of the Lawrence, KS Chamber of Commerce. We are members of the National Dental Handpiece Repair Association, an organization of independent repair centers dedicated to ensuring quality standards for the industry to protect dental professionals and patients. We subscribe to the NDHRA Code of Ethics and offer some of the longest warranties in the industry.
We offer rapid service for most air driven high-speeds, electric handpiece repair estimates and service, and complete service on all makes and models of low-speed handpieces and attachments. MT Heartland Handpiece Express provides complete warranty coverage on all our repairs, with your satisfaction guaranteed.